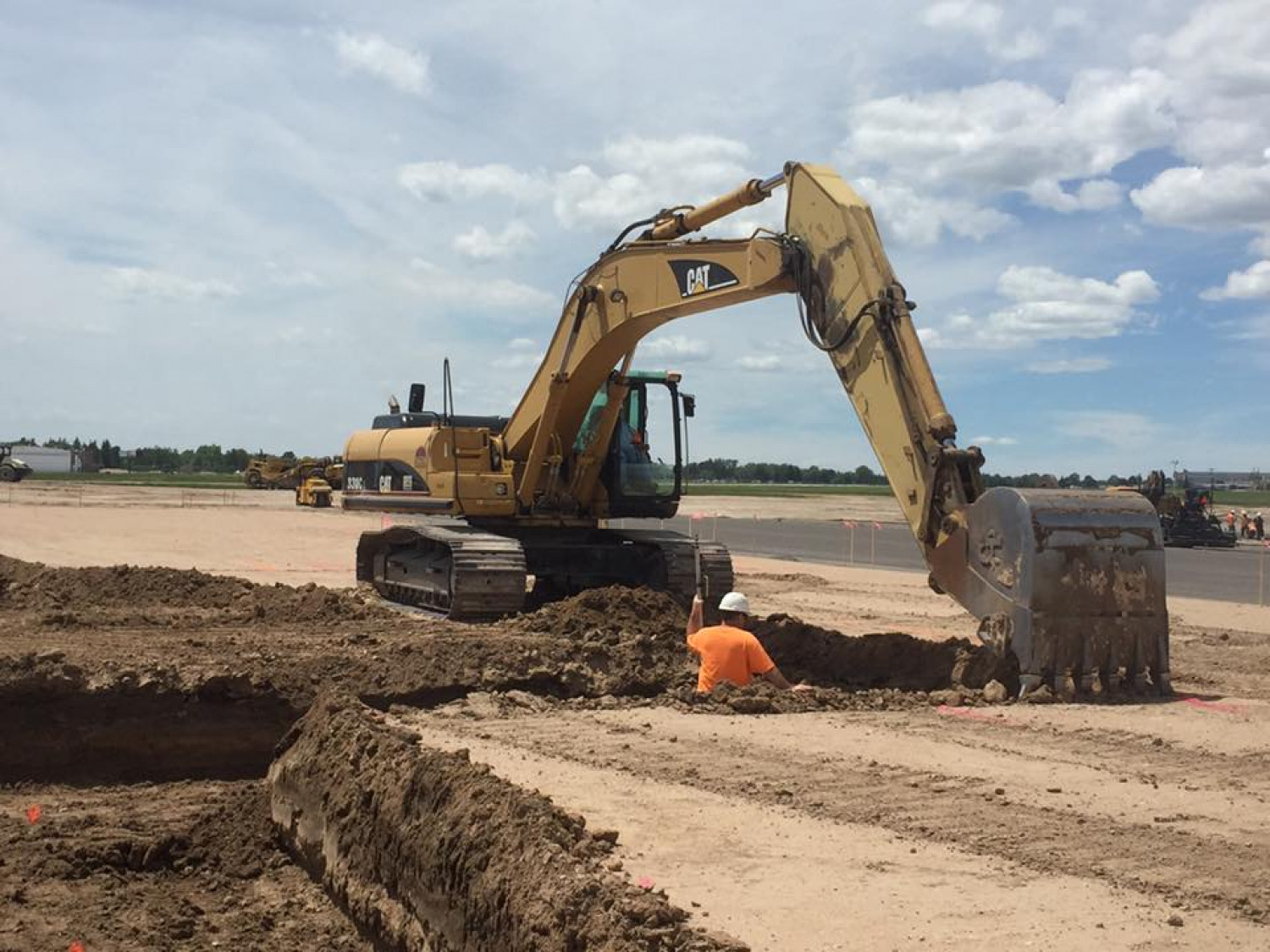 LAYING THE GROUNDWORK FOR OVER 40 YEARS IN CHEYENNE, WY AND THE SURROUNDING AREAS
LOOK NO FURTHER FOR A TOP-NOTCH EXCAVATION COMPANY
Schedule grading services in Cheyenne, WY and surrounding areas
You don't have to search far and wide for a dependable excavation company. Aztec Construction Co., Inc. provides civil construction services including Excavation, Underground Utilities, Demolition and Site Preparation in Cheyenne, WY and surrounding areas. Our work is performed in both the public and private sectors.

Call 307-637-6171 for more information about our company.
WHO ARE OUR CLIENTS?
Areas of focus
Aztec Construction Co., Inc. projects include public municipalities, wind energy farms, schools, office buildings, subdivisions, banks, and public roadways. Check out our Gallery page to see some of the projects our company has completed.